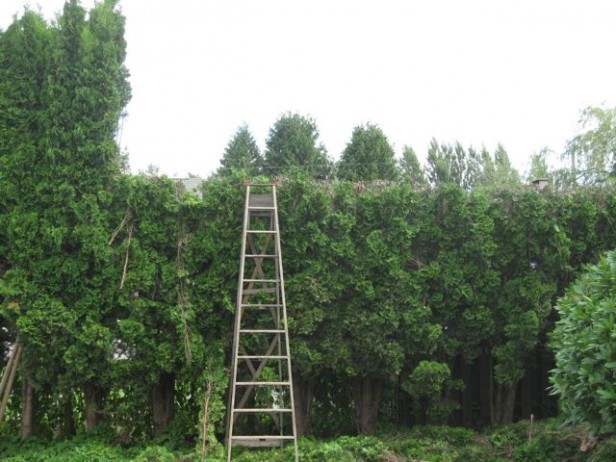 You're good at what you do. You understand that success means getting done what matters most.
But for many, shifting expectations from upper-management, swelling workloads, and an endless series of unproductive meetings make you wonder why you accepted that last promotion.
We all want to do good work. But when spread thin, best intentions don't always result in the delivery we've come to expect of ourselves. The urgency of the day eats the energy you were saving for more important things.
Return Leverage is here to help with that.
Our team provides the sharply-focused support you wish you had on staff. We provide the flexibility of traditional staff augmentation, by acting as short-term extension of your team to help you move important work forward.
Busy upcoming quarter? Enterprise initiative on the brink of failure? Need to temporarily backfill a vital contributing project player through a long vacation, sick, or mat-/pat-ernity leave? We've got you covered.
Unlike staffing agencies, though Leverage professionals receive foundational training and ongoing developmental coaching in-house to prepare them to hit your door ready to dig in and make things happen without taxing your already-limited attention.
EXPLORE
We assess and review with you up-front so we're set up to successfully contribute on Day 1.
Execute
We collaborate and coordinate with teams and stakeholders to get your important work done.
Explain
We listen to understand the environment, and then translate project plans to actionable tasks.
EVolve
We examine and refine our throughput to ensure that our delivery exceeds your expectation.